• Machine head:European-style high-strength machine head, high-efficiency worm provided, turbine drive, reaching high cutting efficiency, no noise or burrs. The machine head can turn for 45° on the left and right, angle is made clearly, which makes adjustment easier with pneumatic type.
• No burrs and no dust:The bilateral and bi-directional clamps at both sides fix parts and ensure smooth cutting face without burrs. The saw cutting causes low noise and pollution.
• Accurate-quick-bright and clean:Cutting prevision and speed are superior to that of band saw and bow saw. Meanwhile, the cutting face is bright and clean without heat generation, avoiding secondary processing.
• Beveling or groove milling:Machine head can be adjusted to left or right for beveling or groove milling. The angle is accurate and the joint is perfect.
• Cooling pump:The circulating cooling system has a large-capacity water tank to ensure service life of saw web and smooth cutting face.
Description
| | |
| --- | --- |
| Brand Name: | LYM |
| Model Number: | YJ-275Q/YJ-315Q |
| Type | PNEUMATIC CUTTING |
| Certification: | CE/SGS/TUV/ISO |
| Place of Origin: | China |
| Application | Pipes or solid bars,various materials such as steel, stainless |
| Packaging Details | Packed in stretch film firstly,and then reinforced with plywood for outer packing |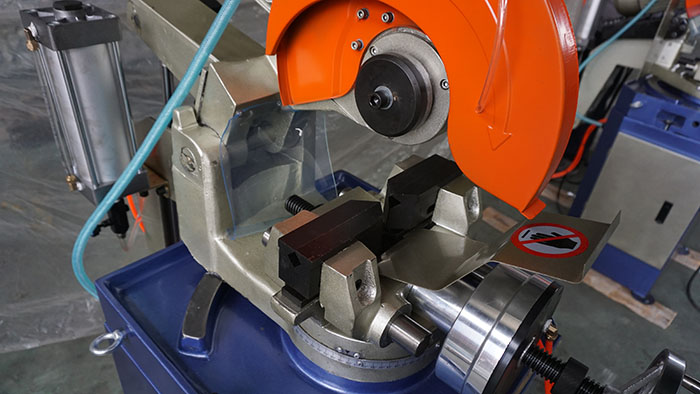 Circular Sawing Machines with Mitre Cutting
Circular Sawing Machine Handwheel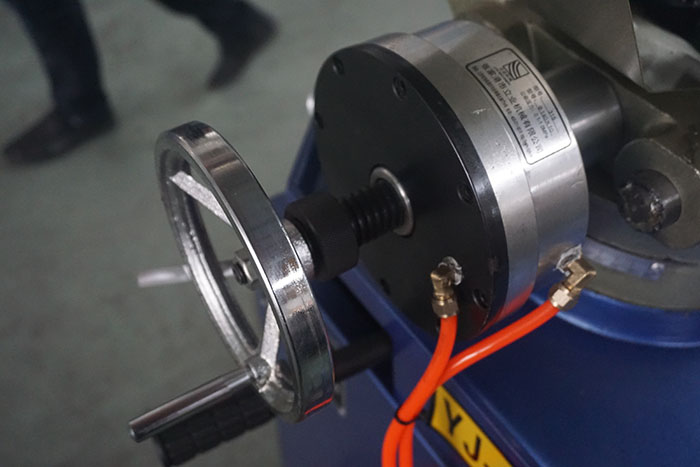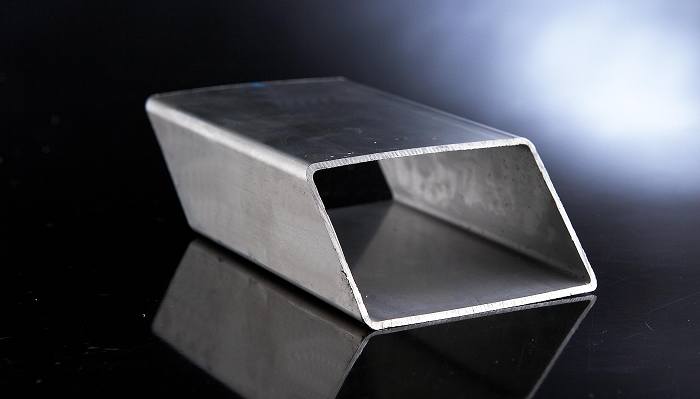 Circular Sawing Machines with Mitre Cutting
Automatic Air Clamping Vise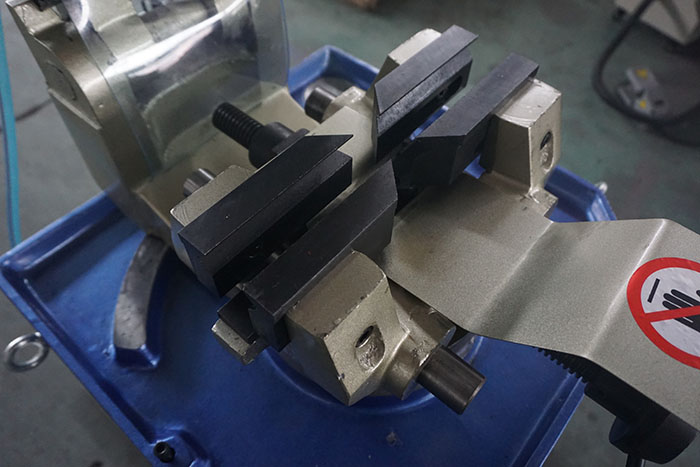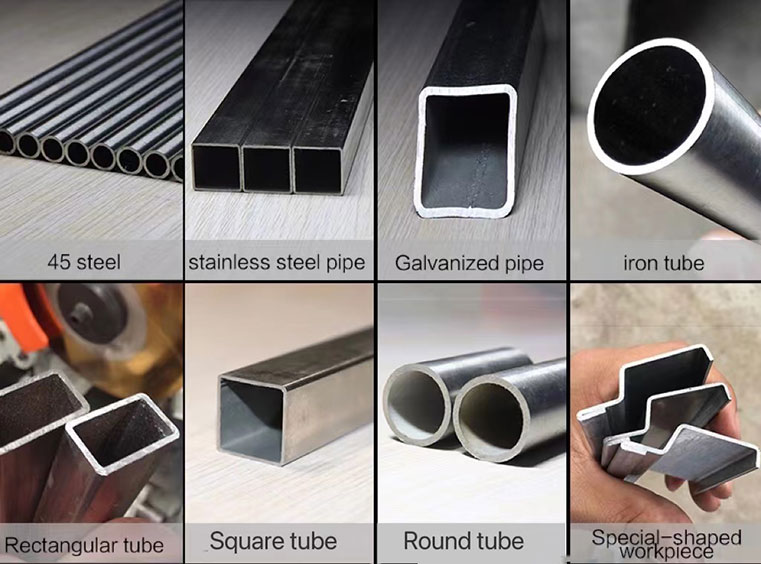 The cut is smooth,no burrs,no sparks
Intimate details just for more convenient use

METAL CIRCULAR SAWING MACHINE CUTTING MILD STEEL CAPACITY ( MANUAL CONTOL SERIES)
Model

〇 Round (mm)

Square (mm)

Rectangular (mm)

L shaped (mm)

Solid bar (mm)

Solid bar (mm)

Video (Click Here)

90°

45°

90°

45°

90°

45°

90°

45°

90°

45°

90°

45°

YJ-275Q

80

60

70X70

50X50

70X90

50X60

70X70

50X50

35

25

30

20

YJ-315Q

90

70

80X80

75X75

80X90

75X85

80X80

75X80

40

30

35

25