People-oriented, science and technology as the forerunner is one of the purpose of establishing a business; it is a consistent measure to cultivate talents at all costs. Over the past few years, Liye has gathered a large number of well-learned and hard-working people to build a solid talent pyramid for the enterprise. It is this group of dedicated elites, whose wings are like clouds of heaven, and they have released their huge entrepreneurial potential on the journey of expanding their careers!
Staff developmentstaff development
The training promotes the two-way communication between the company and the employees, the management and the employee level,
enhances the company's centripetal force and cohesion, and creates a good corporate culture.
At the same time, it improves the overall quality of employees, improves production efficiency and service level,
establishes a good corporate image, and enhances corporate innovation capabilities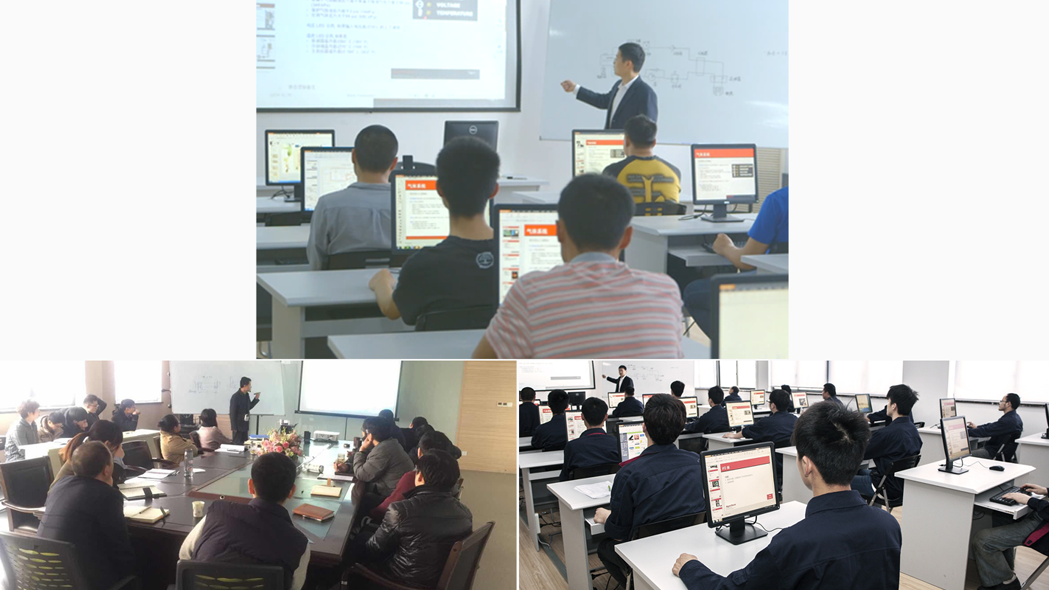 Employees careEmployees care
Respond proactively to employees' "demand needs" and "potential needs",
enhance employees' sense of belonging by satisfying needs
build harmonious interpersonal relationships
care about employees' physical and mental health.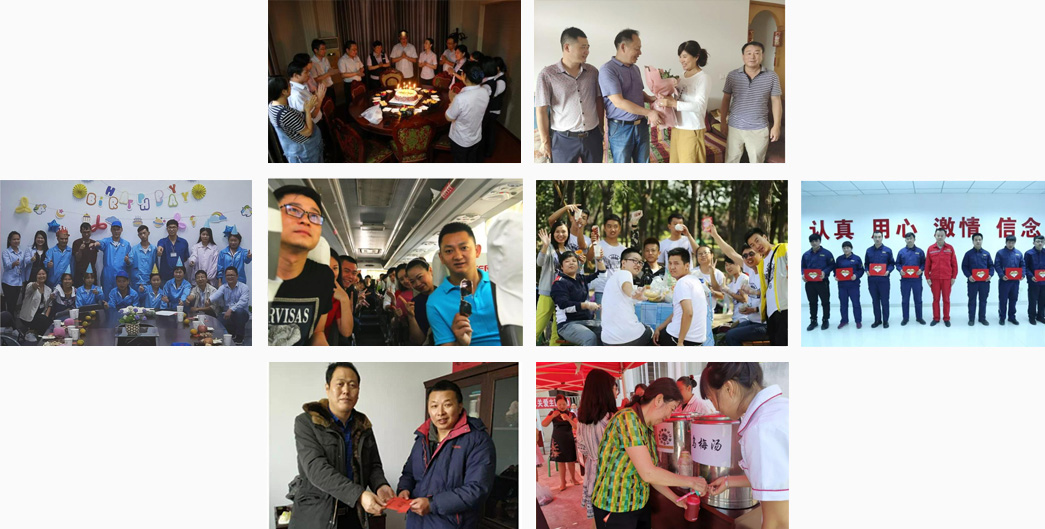 Staff presenceStaff presence
In their own posts, employees not only create rich material value,
also create precious spiritual wealth, in them, gather
the shining points of the founding employees