Scaffolding is a kind of support set up to ensure the operation and horizontal transportation of construction personnel. It is widely utilized in the construction industry, advertising industry, municipal engineering, traffic road and bridge, mining, and other industries. Scaffold steel pipe generally uses Q235B/Q195 welded steel pipe with 48mm and 3.5mm wall thickness. The quality of scaffolds affects the progress of construction and the safety of operators. It can also relate to the improvement of project quality, construction progress, and economic benefits.
Liye Machinery tube end forming machine is reasonable in design, convenient in operation, and is stable and reliable, thus helping you realize the connection between tubes. We can customize the automatic scaffold production line according to your actual needs, like realizing automatic cutting, automatic chamfering, automatic loading, and unloading.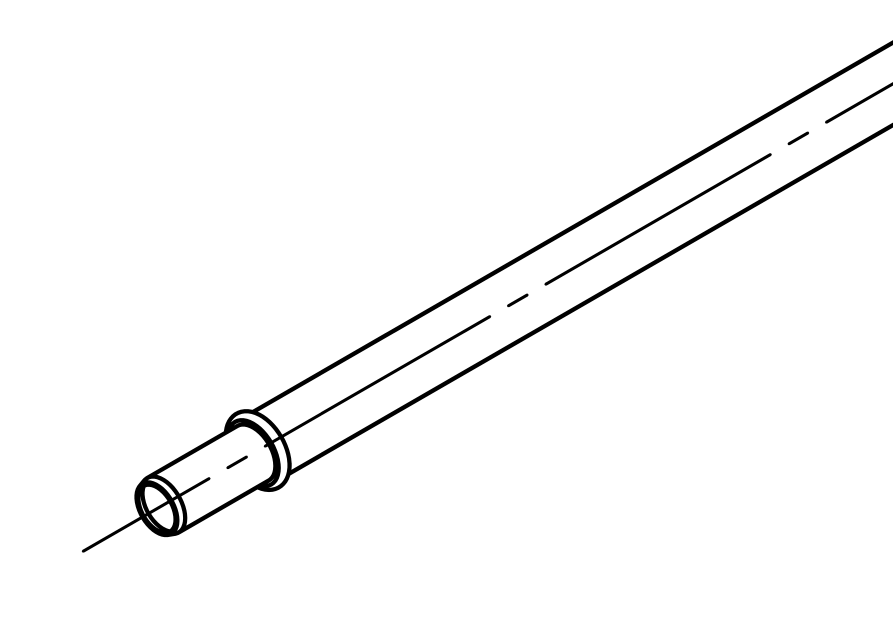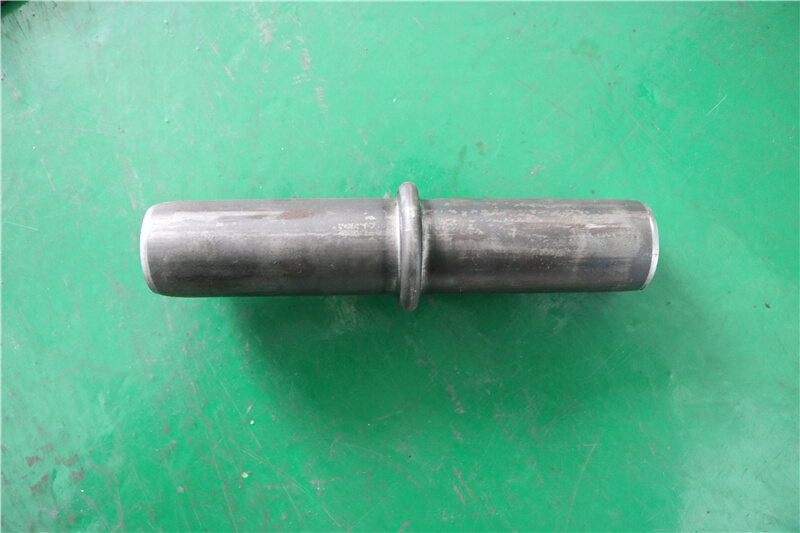 Scaffolding coupler or scaffolding clamp is the main part of the tubular scaffolding system. It serves as a fastener and connector in the system. Couplers are easy to operate and more extensively utilized on building projects because of their simple structures and high loading power. Scaffolding couplers include swivel and fixed coupler, forged and pressed coupler, etc. Different couplers have their unique characteristics and they are used in different construction situations.